Sean Kim
9 years of business experience in the IT field (5 years related to blockchain)
DECENTERNET ASSOCIATION Hong Kong Founder
Creator of the web 3.0 Acent Browser
OCEAN, ODIN Technology Creator
Decenternet / dAppstore Senior Solution Architect
Developed mining algorithm optimization software for cyber café, created cloud mining management solutions, and holds related patents
Blockchain early educator
Operation of multiple news/media networks (1,030,000 subscribers)
Angella Kim
6 years of experience in blockchain-related business
Promoting and accelerating blockchain-related overseas business with global companies (Participating as a partner in several blockchain-related projects such as exchanges, games, IP, and mining)
Global magazine (First Korean woman to appear on the cover of The Face Magazine), the only Korean woman invited to the Vietnam Business Forum
Korea Blockchain Contents Association (KBCCA) Advisory Board
Korea Mobile Game Association (KMGA) Advisory Board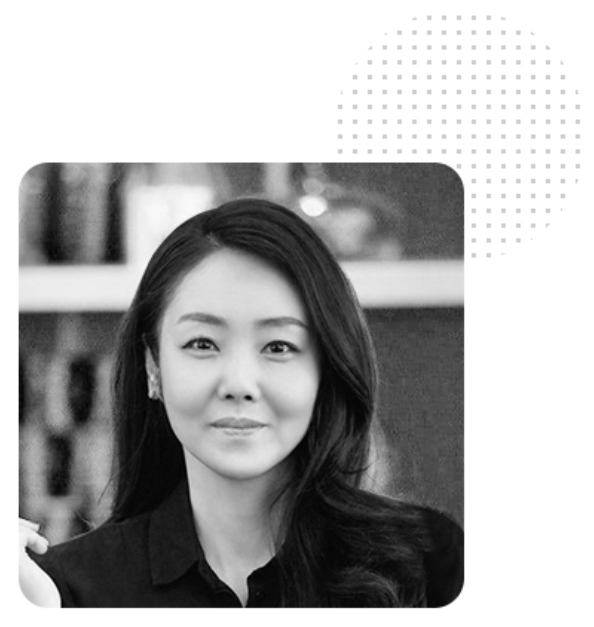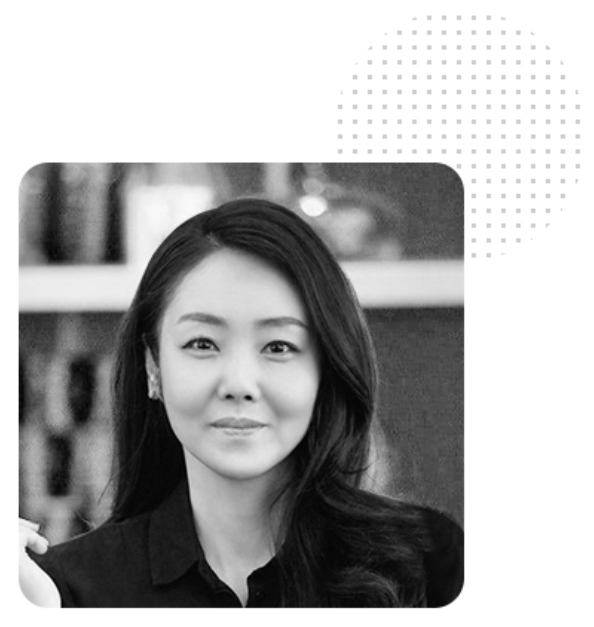 Angella Kim
6 years of experience in blockchain-related business
Promoting and accelerating blockchain-related overseas business with global companies (Participating as a partner in several blockchain-related projects such as exchanges, games, IP, and mining)
Global magazine (First Korean woman to appear on the cover of The Face Magazine), the only Korean woman invited to the Vietnam Business Forum
Korea Blockchain Contents Association (KBCCA) Advisory Board
Korea Mobile Game Association (KMGA) Advisory Board
Shin Daisuke
Over 18 years of development experience in the field of telecommunication
Participated in more than 180 development projects including AT&T, Motorola, Intel, Coca-Cola, etc.
Head of Acent Browser and dAppstore Development

Browser development, VPN function, dAppstore module, etc. related business development
Ocean cryptocurrency platform lead solution architect
Head of development of multi-crypto swap engine

Cloud Computing, Digital Solution Architect, Blockchain Development Qualifications

Data Center (TOGAF) Digital Architecture Certification, Blockchain Professional Developer Certification, TELCO Technical Advisor Certification, etc.
Copyright © 2023 ACENT. All Rights Reserved.