ACENT utilizes Osiris Browser's web 3.0 technology to provide users with a new web experience without needing to understand difficult technologies for blockchain.

ACENT는 대한민국에서 최초로 개발된 웹 3.0 브라우저 기반의 서비스를 제공합니다. 웹 브라우저와 블록체인이 함께 시너지를 발생시켜 더 좋은 인터넷을 사용할 수 있습니다.
ACENT의 웹 3.0 브라우저 'Osiris Browser'의 우수한 기능 덕분에 다양한 국가의 사용자들이 Osiris로 브라우저를 전환하고 있습니다.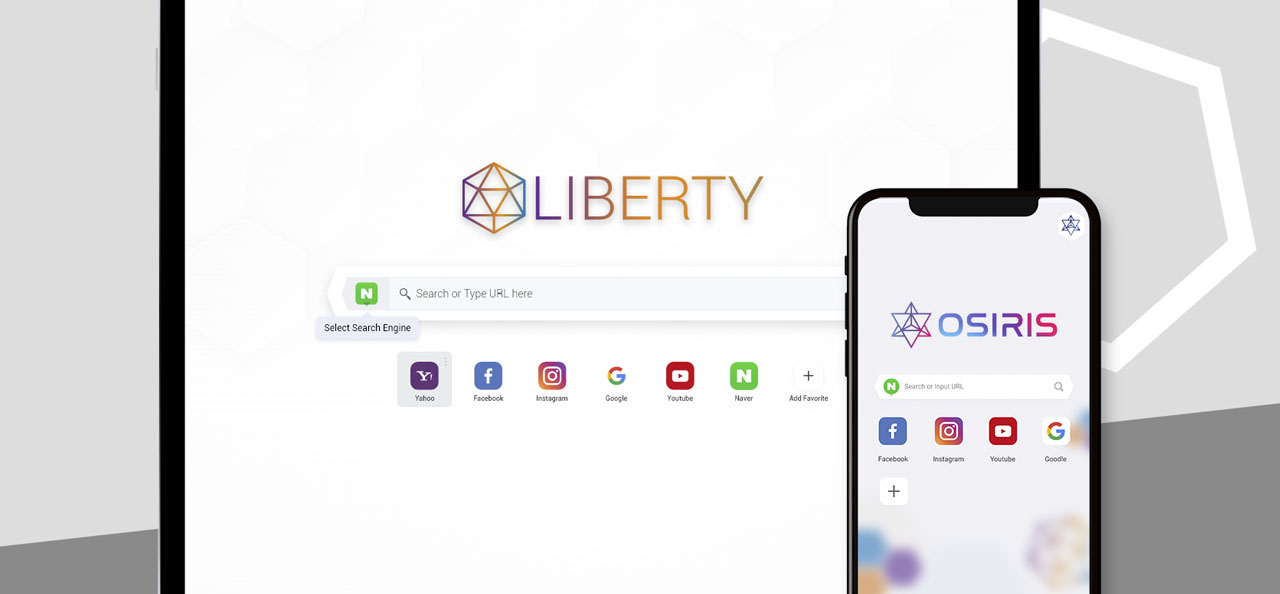 Ad-Block
사용자를 방해하는 불필요한 광고를 차단하여 쾌적한 인터넷 환경을 제공합니다.
Privacy
사용자의 사용 기록 보호 및 무료 VPN, 악성 프로그램 방지를 통해 개인정보를 보호합니다.
Fast Browser
광고 차단과 스크립트 수집을 최소화하여 세상에서 가장 빠른 브라우저 속도를 자랑합니다.
Liberty Search Engine
ACENT의 자체 검색엔진 리버티 엔진을 통해 통제 받지 않은 정보를 조회할 수 있습니다. (Coming soon.)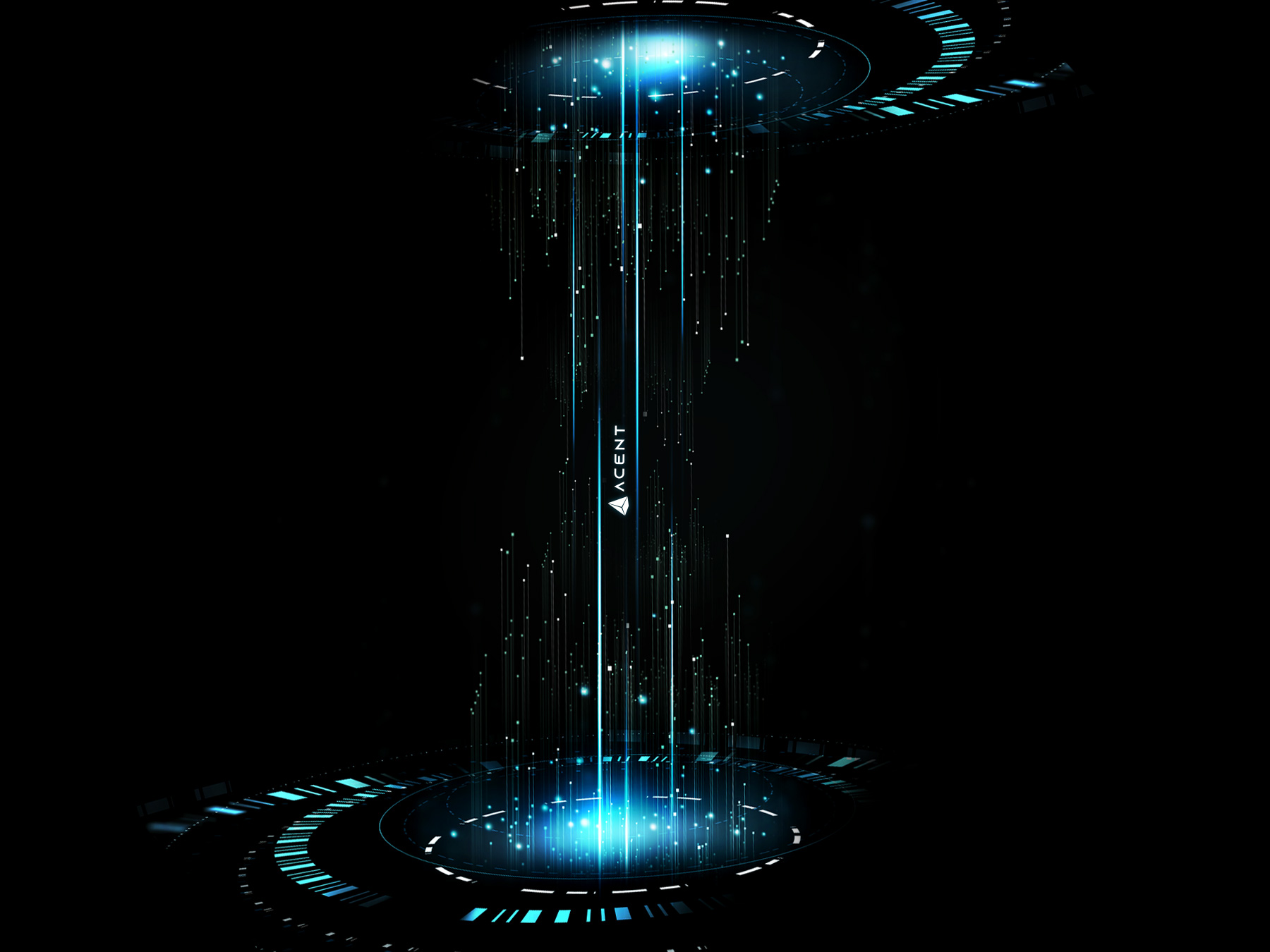 TEAM MEMBERS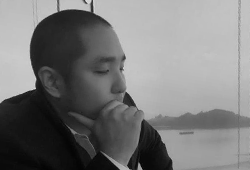 Sean Kim (Founder/CEO)
8 years of experience in IT sector
Founder of Osiris WEB 3.0 browser
Developed mining software for cyber café, created cloud mining management app, and holds related patents
Operates multiple news/media networks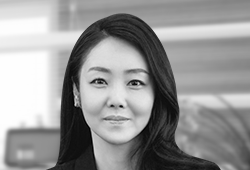 Angella Kim (Co-Founder/Vice CEO)
4 years of experience in blockchain related business
Promoted and accelerated blockchain related international projects with globally recognized companies (participating in numerous blockchain related projects such as exchanges,games, IP, mining as partners)
Published and aired as an Asian female leader in the blockchain industry by numerous foreign media outlets such as Global Magazine (First Korean woman on the cover of The Face), Vietnamese national broadcasting and TV news, and Chinese news. Single Korean female representative invited to 2019 Forbes Vietnam Business Forum amongst the top 50 Vietnamese companies invited.
Advisor of Korea Blockchain Contents Association (KBCCA)
Advisor of Korea Mobile Game Association (KMGA)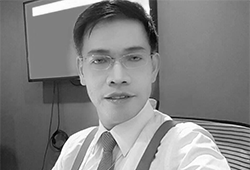 Shin Daisuke (CTO)
More than 16 years of product development experience, including in areas of telecommunication as his main concentration.
Participated and supervised 180 development projects including AT&T, Motorola, Intel, Coca-Cola and more.
Holds data center (TOGAF) digital architecture certification, blockchain developer certification,TELCO technical advisor certification, etc.